A cremation or burial will result in the loss of a loved one's DNA. DNA memorials provides your family with the ability to store DNA at home for future genetic testing, which could be critical for surviving relatives.
Benefits of family DNA in medicine
[one_half] – Faster identification and treatments of diseases
– Calculating inherited risks
– Determining disease risk and preventative measures
– To learn about ancestors
– Examine biological relatedness
– Explore geographical relationships
– Sourcing inherited traits
[/one_half] [one_half_last]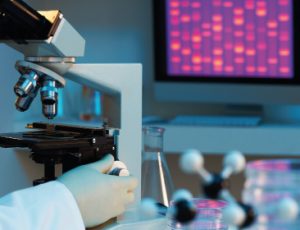 [/one_half_last]
Opportunities for DNA in genealogy
[one_half] – Genealogical research
– Find relatives looking for adoptees
– Citizenship requirements
– Selecting therapeutic agents including gene therapy
– Tracking inherited disorders
[/one_half] [one_half_last]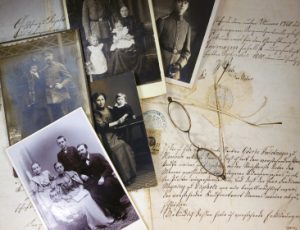 [/one_half_last] [one_half]
DNA home banking
Your local Southern Co-op Funeral Director can take a simple mouth swab and hair sample from your loved one and send to the DNA memorial laboratory for the DNA to be extracted, stabilised and bound to a substrate, to store at home. This sample can be used for multiple genetic tests.
[/one_half] [one_half_last]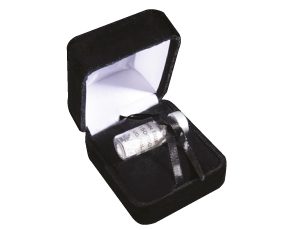 [/one_half_last]
DNA remembrance crystal and jewellery collection 
You can immortalise your loved one's DNA within our beautiful range of remembrance crystal or jewellery allowing you to keep them close forever. Each crystal remembrance and piece of jewellery is hand-crafted from the finest 24% lead crystal in an elegant and unique piece of glass art.
DNA home banking is included with each piece of remembrance jewellery and crystal, ensuring you not only keep the essence of your loved one close forever but also the ability to conduct important genetic tests.