Free online support for National Bereaved Parents Month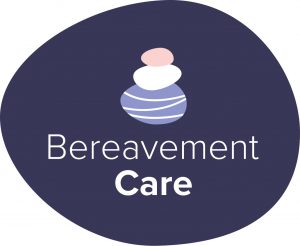 Two online support groups are being held in July – National Bereaved Parents Month – to give extra help to those affected by the loss of a child.
Being held by Bereavement Care, in association with Southern Co-op and its local funeralcare branches, the support groups are for anyone who has experienced the loss of a child, regardless of age or circumstance.
National Bereaved Parents Day was set up in 2020 by the charity A Child of Mine as it wanted to bring together anyone affected by the loss of a child to show them that they are not alone.
As well as the support groups, Southern Co-op will be donating £1,000 to the charity to make sure bereaved parents and families get access to invaluable emotional and practical support.
Ali Davison, Bereavement Coordinator at Bereavement Care, said: "Our team works with people everyday to help them through some of the darkest days of their lives. So we know how incredibly important it is to have a safe, confidential environment, with others that may understand what they are going through, coupled with the support from our Bereavement Coordinators.
"We are mindful that the awareness month is likely to evoke a lot of emotions and we want to make sure we have resource in place to support these parents."
The free Bereavement Care service is offered by Southern Co-op to everyone in its local communities – regardless of whether they have used its services. To find your nearest Southern Co-op funeral branch, visit www.funeralcare.co.uk/our-funeral-directors/location-map/.
The free service is designed to help and support people struggling to deal with bereavement.
The two online support groups will take place on Wednesday 13 July from 3pm to 4pm and Wednesday 20 July from 10am to 11am.
Links can be found via Bereavement Care's Facebook page or by emailing info@bereavementcare.uk.
For more information on Bereavement Care and the help available, visit https://bereavementcare.uk/ or call 08081 691922.