Village hall installs CCTV after defibrillator damaged in break-in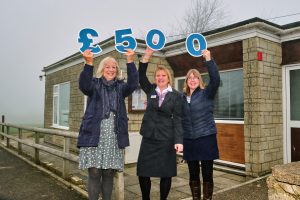 A village hall, which suffered a spate of vandalism, has installed CCTV to protect the community space from future damage.
East Stour Village Hall had 12 fire extinguishers destroyed, its defibrillator was broken and fire doors were wrecked during a spate of break-ins in 2018.
The village hall committee decided enough was enough and agreed to look into installing CCTV.
Suzanne Smith, Funeral Co-ordinator at The Co-operative Funeralcare ‑ Shaftesbury, offered to donate £500 to cover the majority of the costs.
Suzanne said: "The village hall is such a central part in our community that we wanted to do something to help.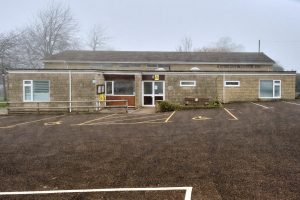 "We are part of Southern Co-op – the regional co-operative – so do our best to help local causes where we can.
"Many of the local village clubs and societies meet there so the vandalism was affecting a lot of people. We are really pleased to see the vandalism has now stopped."
East Stour Village Hall hosts many of the local activities and events and was first opened in 1973 with a major refurbishment in 2016.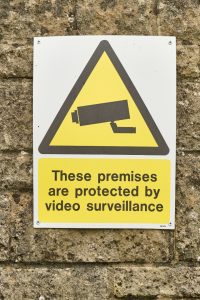 The improvements to the Hall also marked the end of the Village Action Plan which included planting 9,000 daffodils in roadside verges, renovating the central phone box into a lending library and installing a defibrillator at the village hall.
Mary Dowding, Chair of the East Stour Village Hall Committee, said: "The village hall has been here for 40 years and we have never considered CCTV. But last year we decided we finally needed it as a means of trying to keep an eye on things.
"We were extremely grateful that Southern Co-op was able to help out. The donation went a long way towards the overall costs. Thankfully we have had no further incidents this year."
Southern Co-op's community engagement programme 'Love Your Neighbourhood' aims to help communities become greener, healthier, safer and more inclusive.
To find out more about Southern Co-op's commitment to making a difference, click here.